The challenges of caring for someone, particularly for an older adult, can impact the caregiver's health status. Therefore, when someone is in the position of providing care, it is crucial to adopt procedures that promote her/his own health. This also requires getting new daily living skills to make easier the caregiving tasks and the adaptation to the new role. If you are a caregiver, these tips are to remember you that you also must take care of yourself.
I'm a caregiver. What can I do?
Get yourself informed about the care provision in order to deal more effectively with the tasks related with caregiving: look for advice from the medical team accompanying the case; search for community projects targeted at caregivers; and gather online and paper informative material.
Don't forget to have some time for yourself and for taking care of you. When was the last time you put nice clothing and got out so do something you enjoy? Define periods for leisure and to have some rest.
Look for nurturing your social networks. Reserve time for your family and friends, they can prevent you to feel lonely or overwhelmed and they could help you to take the best decisions.
If you have someone to help you, delegate. Some tasks can be distributed by other persons close to the older adult receiving care. Do it and do not feel guilty about it.
Plan the most you can of your work and family life. Planning helps to control the levels of stress you could experience.
Talk about your feelings. You will probably experience mixed feeling about caring. Talk about them with your beloved ones or with a professional in order to find coping strategies. The participation in groups of support can also be a good option to help you dealing with the caregiving challenges.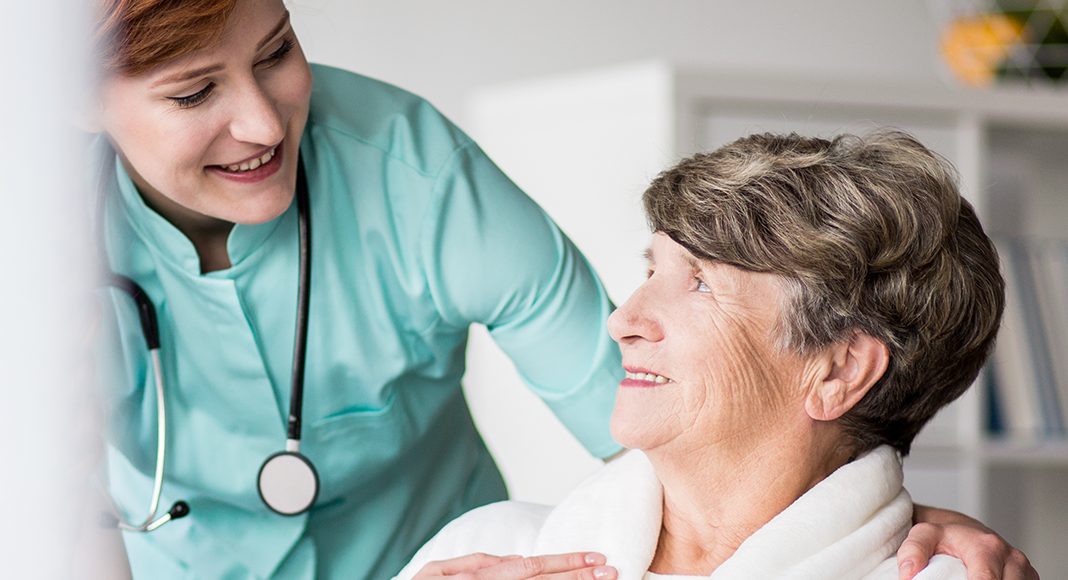 To give your best you need to feel the best you can
Some individual strategies you can use
Look for replacing unrealistic and negative thoughts by realistic and positive ones.
Try to use sense of humour to deal with adverse situations.
Learn how to do relaxation exercises in situations of stress.
Learn how to train your breathing in order to help you to self-control.
Look for someone from your relational network to share feelings and concerns.
Use an assertive communication to explain your feelings and intentions.
Look for professional help, e.g. psychologist, any time you need.
How can ActiveAdvice help me?
As a caregiver, have you ever looked for information on technologies targeted at helping older adults living independently? Did you ever search for it online? If you did it you certainly felt that search required a lot of time and efforts from you, since information on technologies is disperse, and you can´t find any advice on it. If you are interested in Ambient/Active Assisted living technologies such as the ones we mentioned, the project ActiveAdvice will soon be able to support you in searching, get information and advice about the best solution for helping you supporting your care receiver and, as a consequence, improve your quality of life. Stay linked to our blog and subscribe our newsletter for more information!