Why do I need a Home Help?
When getting older, the physical ability decreases: The flexibility as well as the force is limited, and the balance is restraint. Therefore, certain routine household tasks which have been easy to manage can become real obstacles. Whereas easier tasks can still be done independently, particularly physically demanding work such as carrying heavy bags, changing light bulbs and climbing ladders can become problematic and even dangerous. In order to avoid accidents and injuries with long-term consequences, older adults should not overestimate their own abilities but rather ask for assistance. In many cases, the relatives assist their older family members in doing demanding housework. However, if there are no relatives who can assist or in order to relieve them, there are special home help services which help to manage the daily domestic routine.
What does a Home Help do?
Domestic help staff is employed in order to assist older people or people with reduced mobility with managing the household chores. They especially take over physically demanding work like cleaning and gardening, but they also do chores such as laundry, ironing and assist with cooking, and even childcare.
How do I find a Home Help?
Having decided to make use of a home help, the best way to find adequate assistance are special brokerage platforms or companies which employ domestic help staff. However, home helps should always be registered. Illegal employment is not only punished; it also means that there is neither a contact person to complain about not satisfactory work nor a compensatory aid if a home help is ill or on holidays. Moreover, a home help should be insured adequately: Health insurance is important in case of an accident at work; and a liability insurance is helpful if something is broken inadvertently.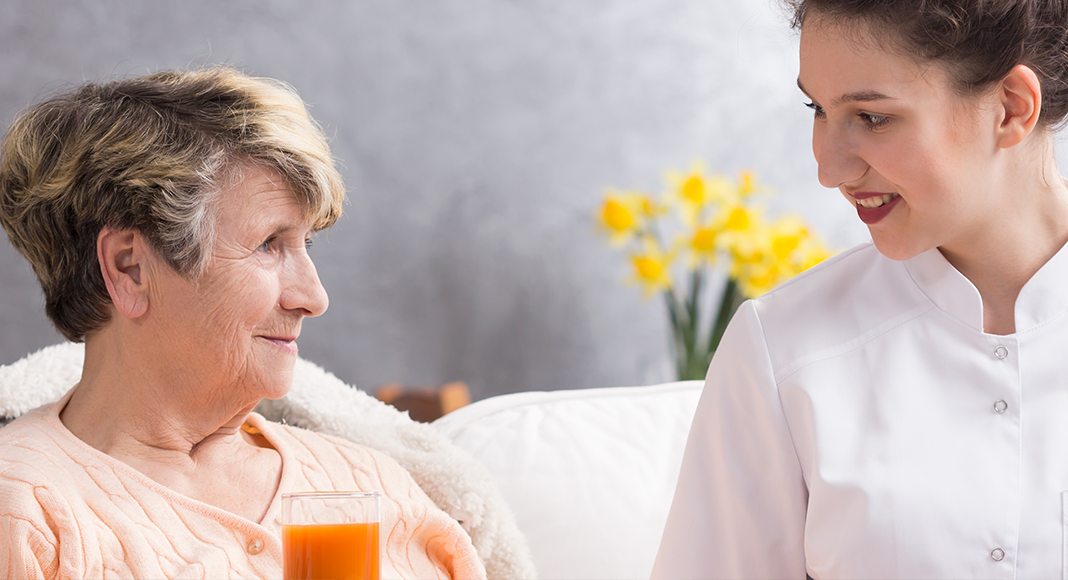 The first Cleaning 
In order to avoid dissatisfaction and conflicts, customers should point out what is important for them and which areas are private. Ideally, they should be present during the first cleaning, gardening, washing etc. to be able to give instructions and for responding emerging issues. Furthermore, it is important to check the home when the home help has finished work to make sure it is done according to individual wishes. In this way, harmony and satisfaction on both sides is guaranteed.
If you feel interested in Ambient/Active Assisted living technologies and services, the project ActiveAdvice will soon support you in searching, get information and advice about the best solution for your particular case. Stay linked to our blog and subscribe our newsletter for more information!
---
Sources
SunaCare: Haushaltshilfe Senioren
Seniorenbedarf: Haushaltshilfe für Senioren – Entlastung in den eigenen vier Wänden
Hilfreiche Hand: Dienstleistungen unseres Personals