Decreasing mental Abilities demand appropriate Care
With advancing age, not only the physical but also the mental abilities decrease. This age-related degradation of physical and mental skills leads to the result that moving, bending and walking is getting more difficult, and also the brain is losing flexibility to a certain extent, so that older adults tend to get oblivious. However, whereas age-related forgetfulness is normal, problems with the short-term memory can also be caused by a severe disease: dementia. Dementia is the collective term for different forms of progressive mental degeneration, which mostly occurs at the age of 65 and older. The decreasing cognitive performance can have different causes. Among primary forms of dementia are neurodegenerative diseases such as e.g. Alzheimer's and Parkinson's, as well as vascular dementia caused by a deprivation of oxygen of the brain which can be the result of a stroke or a vascular disease. Moreover, secondary dementia is caused by other diseases such as thyroidal dysfunction, metabolic disorder, deficiency symptoms or depression. Although dementia is incurable, an early diagnosis and the right medication can decelerate the progression of the disease. Furthermore, dementia patient need extensive care and attention. Consequently, especially informal caregivers may be overwhelmed with caring their parents, since progressive dementia often also affects a change of the personality. Whereas in the early stage the patient can be still cared at home, in the middle and late stage of dementia only nursing facilities can provide the intensive level of care demanded. There are even facilities specialised on memory care, which provide people with cognitive impairment with the perfect environment and the necessary care.
What is Memory Care?
Memory care is provided by various types of care facilities such as assisted living communities, continuing care communities and nursing homes, but there are also standalone facilities specialised on memory care. Memory care facilities provide particular treatment in order to support their mentally restricted patients and to facilitate their daily routines. Normally, memory care facilities are not conventional nursing homes, but enable the residents to live as independently as possible assisting them where needed. Since persons with dementia are often insecure and have difficulties with spatial and temporal orientation, they need routines that structure their day. In order to train their cognitive skills, in memory care facilities, dementia patients are fostered and encouraged to exercise their mental and physical abilities. In memory training units, the patients' train remaining mental abilities and light physical workout supports the maintenance of coordination and balance. To preserve their autonomy dementia patients are fostered to do themselves as many tasks of the daily routine as possible such as brushing teeth or getting dressed. Moreover, social contact and the exchange with others is very important for people with cognitive impairment and is therefore strongly fostered in memory care facilities. The daily activities are adjusted to individual needs to allow the patients to reconnect with hobbies and interests. The contact with familiar activities is a good memory training and also gives the patients stability. In addition, collecting memories in so called memory boxes helps the residents remember certain situations and not forget about important things. Of course, memory care facilities also provide all amenities of other nursing facilities such as housekeeping, laundry and meal.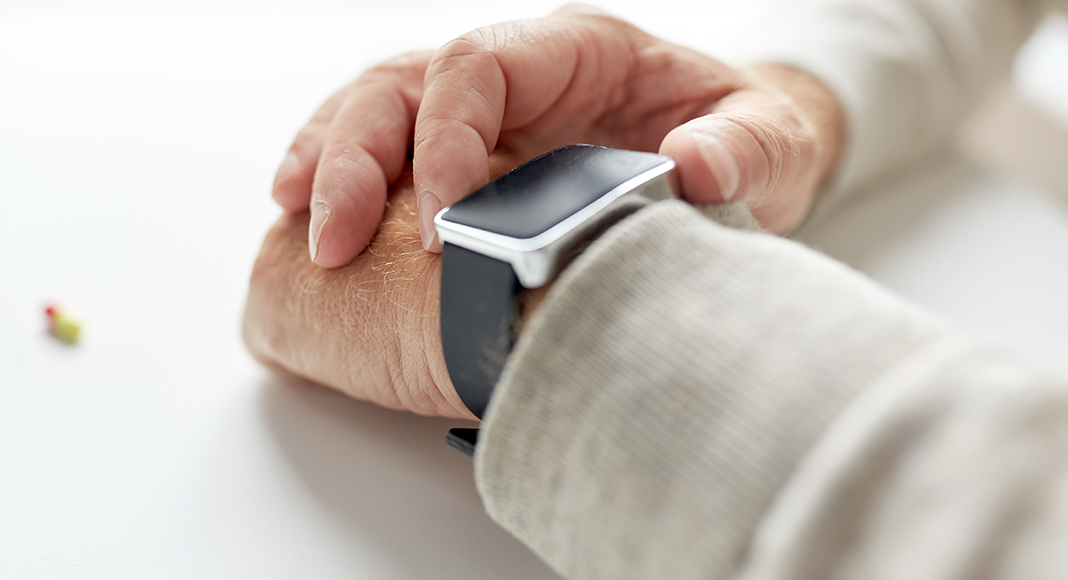 Equipment and Design for perfect memory care
The architecture of specialised memory care facilities counts on reduction and minimalism. Since people suffering from dementia are easily overwhelmed by too many impressions, the setting is simple in order to reduce stress factors. Therefore, the design is not as glamorous as in conventional assisted living communities but implements functional elements. Brightly coloured hallways and clustered living space for example help the inhabitants orientate and find their way. Increased natural lightning also helps avoid stress. If the apartments provide kitchenettes, they are minimal and forego too many additional elements. For the security of the inhabitants there are various measures. The neighbourhood is circular and enclosed to avoid elopement. Depending on the facility there are different forms of accommodation. In accordance with the amenities of the facility, the level of care and individual preferences, the patients are accommodated in shared or single rooms or live in private or companion apartments. Since the social contact is very important for dementia patients, the facilities foster gathering of the inhabitants and provide family style dining, so that all inhabitants come together at least for mealtime. However, lacking appetite is a result of dementia. Therefore, memory care facilities try different things to address the lack of appetite. They prepare special menus with an appetising effect on dementia patients and since scientists have discovered that watching fish help increase appetite, the dining rooms of many memory care facilities are equipped with aquariums.
---
Sources
Aging Care: Memory Care
Senior Homes: What is Memory Care?
Alzheimer Austria: Was ist Demenz?
Netdoktor: Demenz